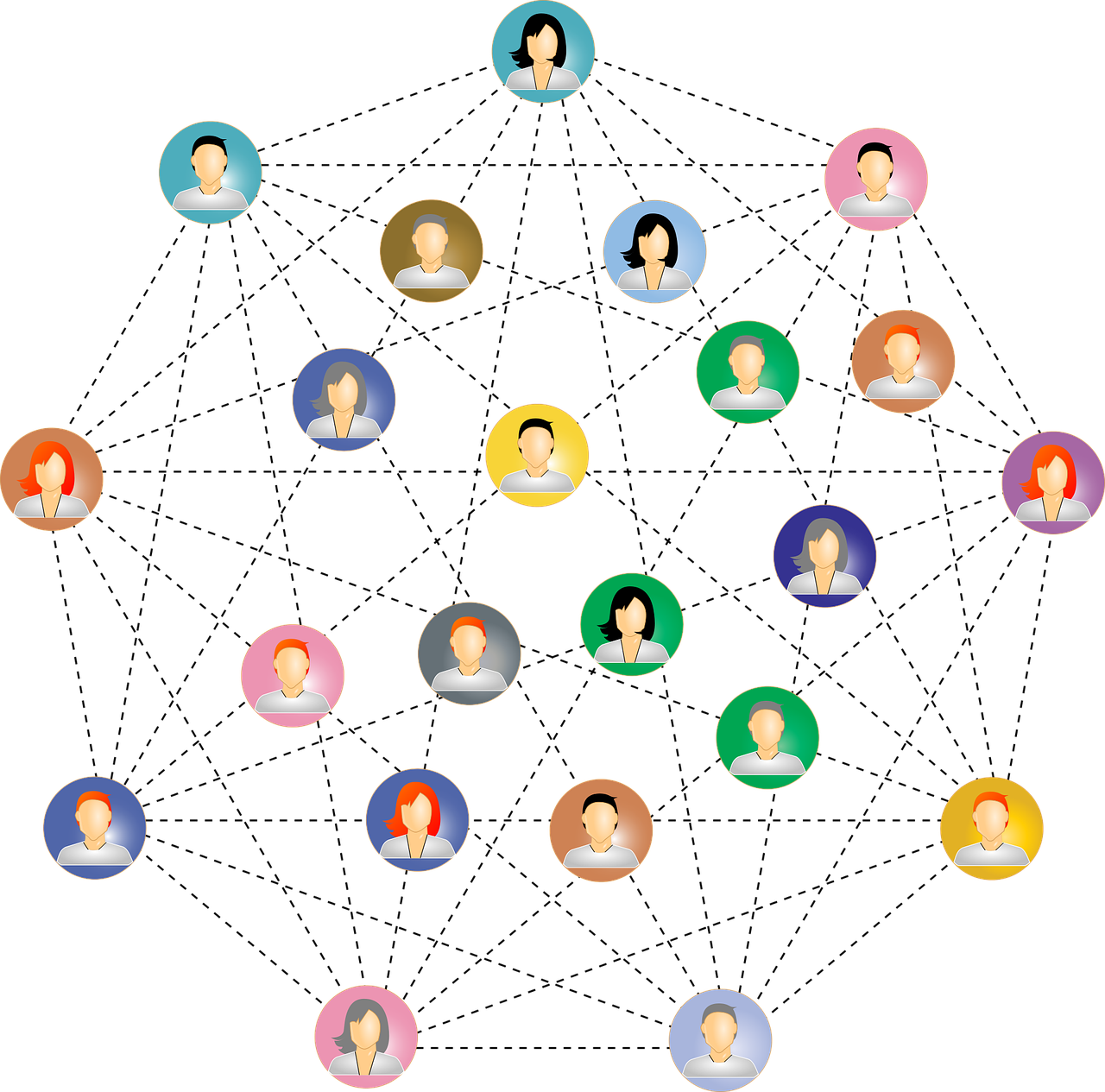 INNOVA is a project promoted by Erasmus + and the European Union that seeks to foment the research and dissemination on Climate Change in Universities of Bolivia and Paraguay, having as an objective, to be the reference on Investigational Development and obtain results that brings new values and knowledge to the international stakeholders and society in general.
Check the institutions of our consortium:
Universidad Autónoma Gabriel René Moreno
Universidad Católica Boliviana San Pablo Fundación
Universidad Privada de Santa Cruz de la Sierra
Universidad Nacional de Asunción
Universidad Católica Nuestra Señora de la Asunción
Universidad Nacional del Este
Universidad Mayor Real y Pontificia de San Francisco Xavier de Chuquisaca
Universidad de Alicante
Universidad Portucalense de la ciudad de Oporto
Ministerio de Educación del Estado Plurinacional de Bolivia
Ministerio de Educación y Ciencias
Mission
Promote research and innovation in Higher Education Institutions in Bolivia and Paraguay with an emphasis on Climate Change in order to comply with international standards.
Vision
To be a benchmark platform with prospects to guide the formulation of coordinated and sustainable policies in the field of research management on climate change in Bolivia and Paraguay.
Values
Change
Equity
Ethic
Innovation
Social Responsibility
Commitment
Quality